ANATOMY TRAINS IN MOTION
En 3 dagars kurs om de myofasciella slingorna som binder oss samman i ett tredimensionellt nätverk från topp till tå och inifrån och ut. Du får lära dig hur vi rör oss i slingorna, hur de kan begränsa våra rörelser. Kursen är baserad på Tom Myers/Anatomy trains myofasciella meridianer. Passar Massageterapeuter, Personliga Tränare, Yogalärare, Fysioterapeuter och kroppsterapeuter. Hålls på engelska med en svensk assistent.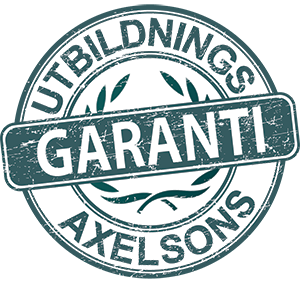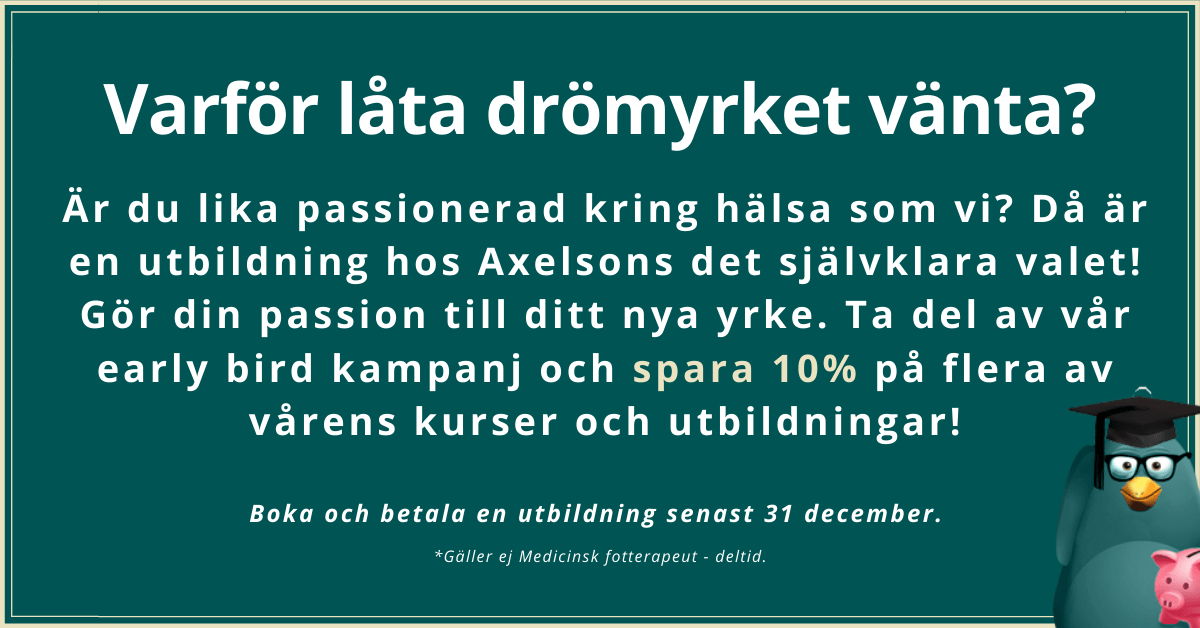 Anatomy Trains in Motion is an in-depth 3-day course for movement and bodywork professionals who love integral anatomy and body-minded exercise applications that relate to real-life in all of its dimensions.

Since the course is hold in english all information is also in english. Vi har en svensk assistent på kursen så möjlighet till muntlig översättning finns.
Kursen passar för; massageterapeuter, personliga tränare, naprapater, kiropraktorer, osteopater eller fysioterapeuter, pilateslärare, yogalärare.
This resource-oriented education focuses on the qualities of Thomas W. Myers' Anatomy Trains concept that enhance everyday functionality and vitality as well as somatic resourcefulness; therefore self-healing.
The integral anatomy of the myofascial meridians is explained in interactive lectures and experienced through body-minded movementapplications. For a clear comprehension of the structural and functional aspects, anatomical structures are discussed individually and as part of a myofascial meridian that shapes posture, movement and how we feel about the body.
To further connect anatomy and function, science-informed fascial qualities are exemplified and embodied with deliberate exercise examples throughout the course. In a unique way, Anatomy Trains in Motion directly links the anatomy of the myofascial meridians with the essential events of walking and body-minded movement training.
Because we want to foster independent thinking and individualized learning, we encourage an inquisitive mind and facilitate understanding through movement explorations.
Concluding the course, you will have a clear understanding of why the myofascial meridians are defined the way they are and why the Anatomy Trains concept is of immense value for all body-minded movement methods that aim for structural integrity.
Anatomy Trains in Motion is a self-contained course that is also the first module of the Slings Myofascial TrainingÒdiploma education.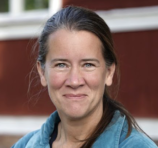 Hej jag heter Claudia och hjälper dig gärna om du har några frågor kring våra utbildningar. Skicka mig dina frågor eller ring mig 08-54 54 59 00.
Betalning
Betalningen ska inte vara ett hinder när du investerar i dig själv! Därför kan du välja att betala hela summan på en gång eller ta allt på avbetalning upp till 24 månader räntefritt. Tack vare vårt samarbete med Klarna och Human Finans kan du betala allt på en gång eller ta det på avbetalning. Kontakta oss för mer information om olika betalningsalternativ, så hjälper vi dig att hitta den lösning som passar dig bäst just nu.